Hello! Want to know a little about us?
Founded in 2013, Powell County Search & Rescue formed to provide aid to lost and/or injured persons enjoying the Red River Gorge. We are a non-profit 501(c)3 made up of approximately 30 highly skilled and trained volunteers from all walks of life, such as retired military, paramedics, off duty police officers, firefighters, and people with a heart for giving back to their community. We train to deploy in all types of weather and terrain. We are on standby 24/7/365 to assist families who need our help, free of charge!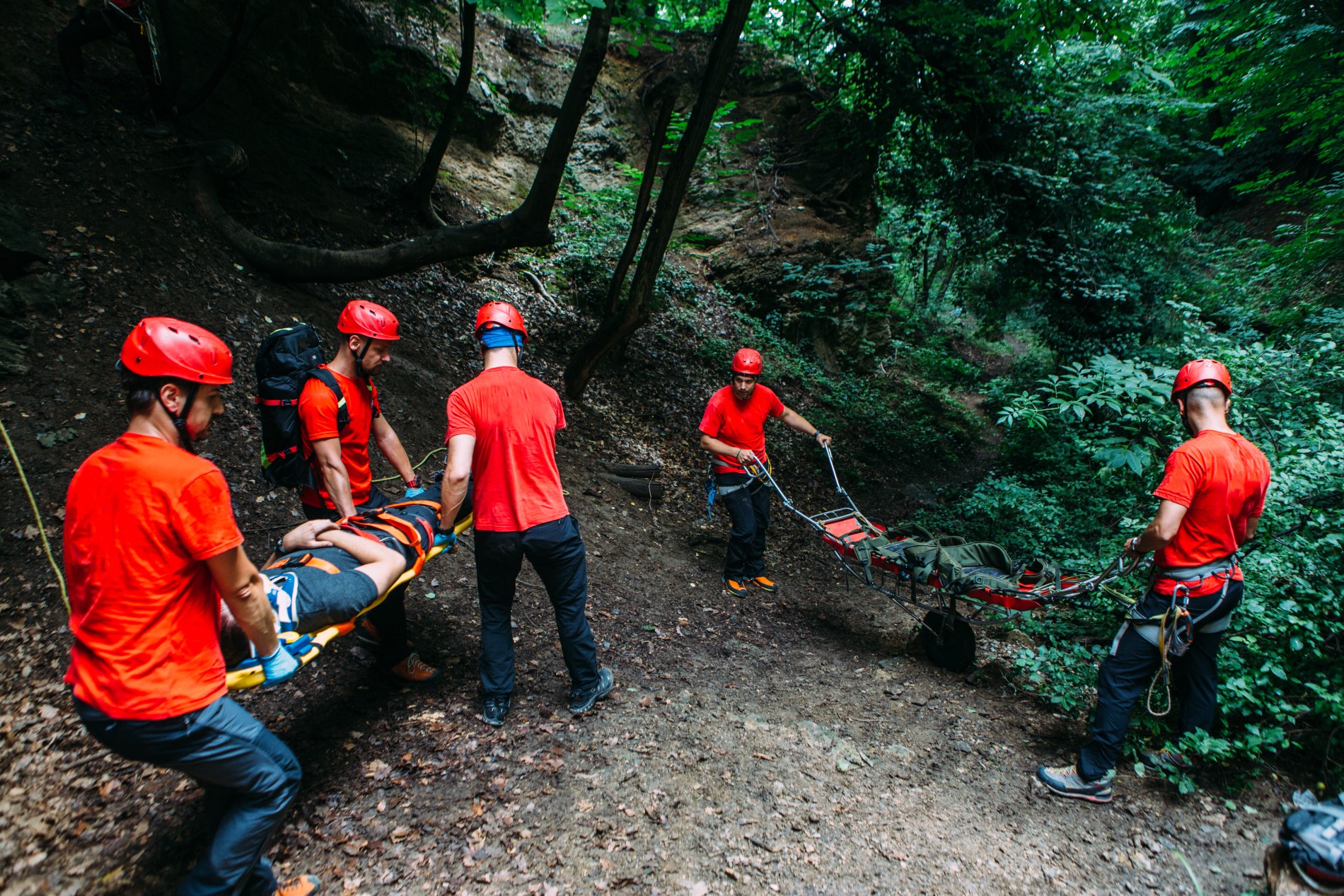 Frequently Asked Questions:
What does PoCo SAR do?
Powell County SAR assists families and local agencies by providing manpower to search for missing or lost loved ones any time of the day or night. All of our volunteers are trained to be certified search technicians, and also receive training in Wilderness First Aid and CPR. Our Command Post personnel run an emergency operations center during all call outs, and our Command Staff train to FEMA standards of Incident Command Management.
How can I help your organization?
Powell County Search and Rescue is funded solely by the generous donations of corporations, local businesses, and members of the community. If you would like to sponsor Powell County SAR or make a donation (any amount is appreciated!) please go to our Donate page. Thank you!
I want to save lives! How can I join you?
We are always looking for committed volunteers who want to help others. You can work in the field as a searcher, or work in our command post, or even help out in the office with administration and technical needs. Fill out a Volunteer Application.